Bristol and the wider region
Improving the wellbeing and independence of older people​
Loneliness and the feeling of being unwanted is the most terrible poverty.
Alleviating loneliness and social isolation to improve the health, well-being and independence of older and, often, vulnerable people in Bristol and the surrounding areas are at our core. Based on the generosity of donors to the President's annual appeal, the Grateful Society (both in combination with other charities and on its own) supports around 25 volunteer led partner organisations that tackle this issue.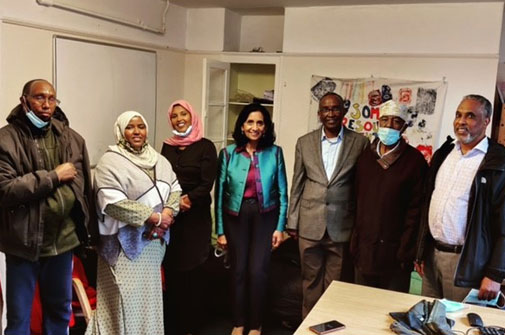 Please help us to continue our support by donating. Large or small, it makes a huge difference.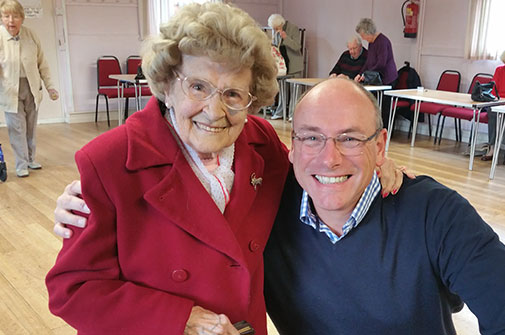 We work with organisations offering support to older people most in need.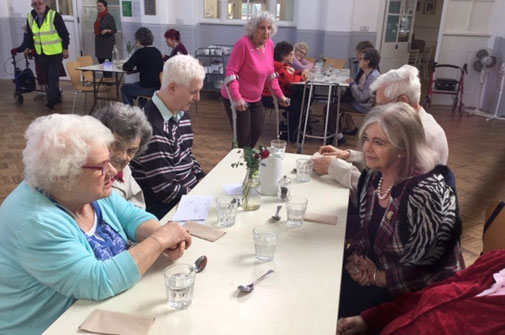 Featured Organisation: BS3 Community
This community club organise, with the help of volunteers, a weekly lunch and quiz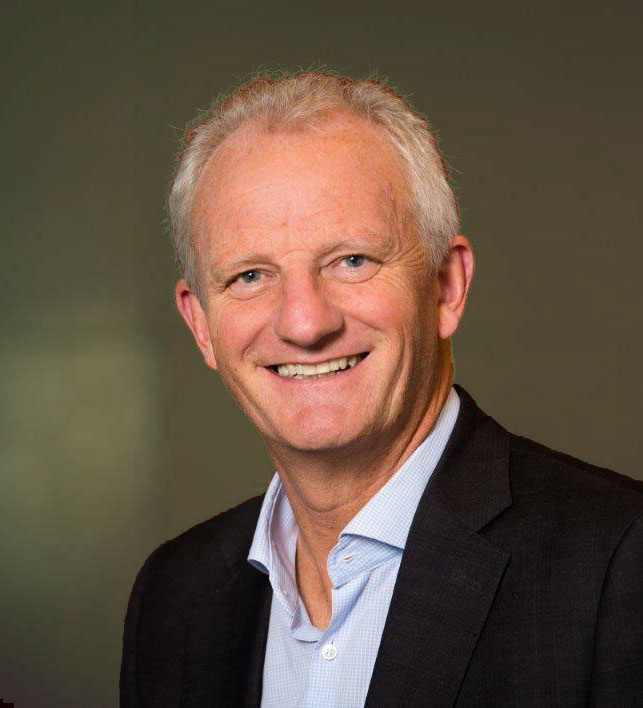 Message from the President
"Since the pandemic the levels of loneliness have been on the increase and are likely to rise further during the current period of exceptional economic hardship. In addition to the need to reach the increased numbers, our partner organisations are challenged by the massive energy, food, transport and other cost increases will all have endured over the past twelve months or so. As a result, the demand for funding from The Grateful Society and similar charities has risen significantly and is likely to rise further. With your help, we hope to address that funding shortfall."
Simon Beswick, President, 2023