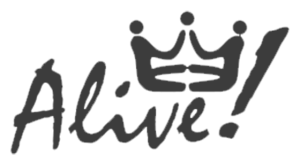 The Grateful Society is proudly part of the Bristol Older People's Funding Alliance (BOPFA), a group of grant funders who work together to meet the priority needs of older people in Bristol.
Chaired by Roger Opie, the other Alliance members include Anchor Society, the Dolphin Society, John James Bristol Foundation, the Quartet Community Foundation, the Society of Merchant Venturers and St Monica Trust.
The Grateful Society has been involved in several awards through the Bristol Older People's Funding Alliance, including Alive, where we jointly fund Alive's BME Elders Health and Well-being Project, along with Quartet, The Anchor Society, the John James Bristol Foundation and St Monica Trust. The group have awarded a total of £48,911.
This funding will enable three valued groups of The Malcolm X Elders, The Evergreen Club, and the Golden Agers Club to keep running. These groups support a total of 130 older people from BME communities with vital social support, activities, and help accessing services.
The groups provide a wide range of activities, including exercise to music, Tai Chi, singing, sewing, drama, arts and crafts, and trips out throughout the year. They were set up to tackle isolation and loneliness among the elders and bring people together to form friendships and have fun.
We can't thank you enough. These groups are essential and a lifeline to many of those who attend. 
Isobel Jones, CEO at Alive